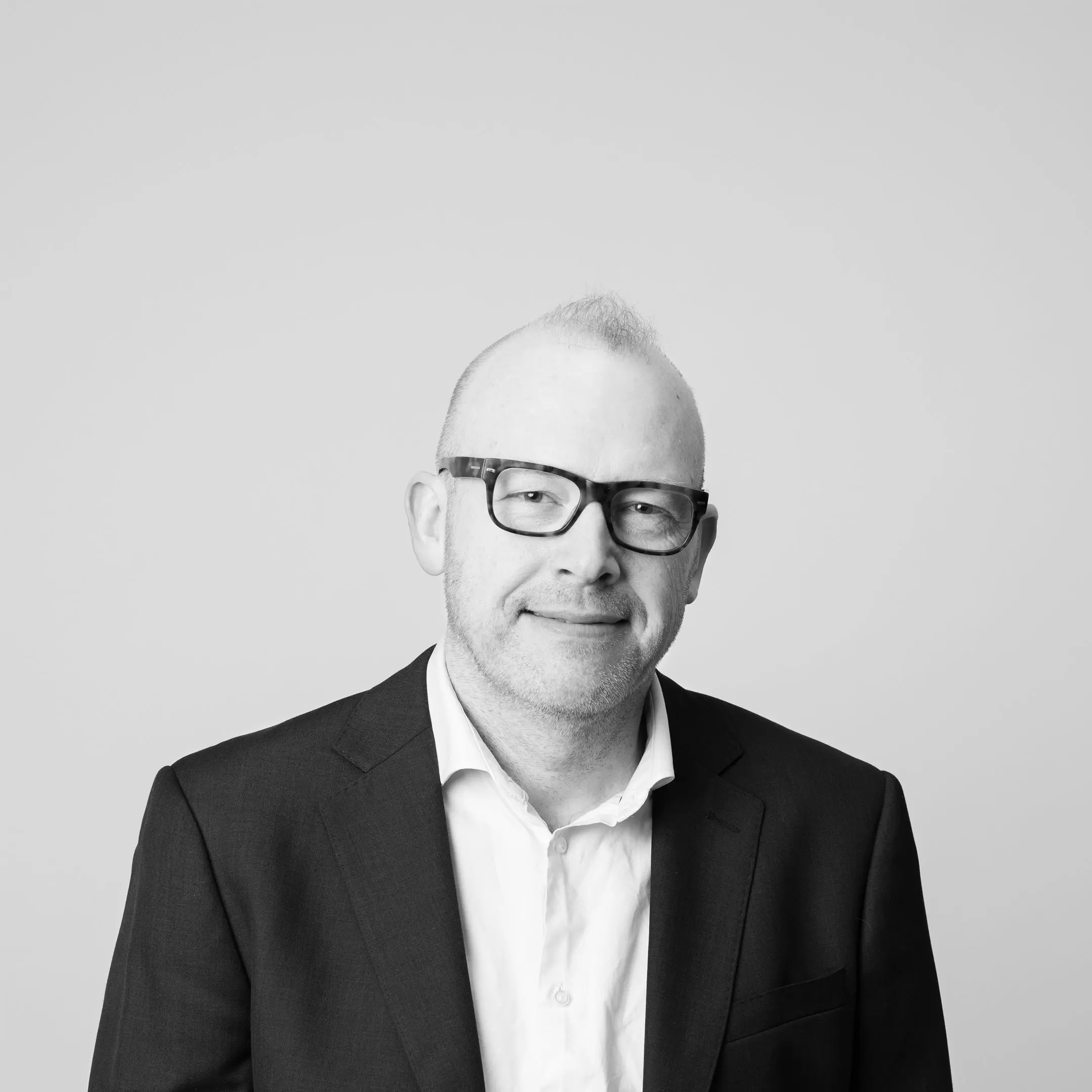 Herman is a Member of the Swedish Bar Association and a partner in the firm. In addition to his law degree from Lund University, he has acquired a very broad business legal competence during his 25+ years at the law firm.
He is an expert on stock-exchange legislation and corporate law, and he advices both private and listed companies. In addition, he has in-depth competence of public procurement with extensive experience assisting authorities and public entities in their business. He has also experience of contracts within the transport and logistics industry.
Herman is regularly engaged as chairman at general meetings as well as secretary on company boards.
Expertise
Corporate and capital markets
Market regulations, e-commerce, and data protection
Public procurement
Commercial agreements
Experience
Fram law firm (formerly Lindmark Welinder), 1999-
Landskrona District Court, 1998-1999
Education
LL.M., Lund University, 1997
Membership
The Swedish Bar Association, 2003
Languages
Swedish and English