No matter how hard you try, it's not always possible to avoid a legal dispute. Dispute resolution has been one of our core areas of practice since the firm's inception in 1988. We have handled a large number of legal disputes for our clients over the years, both through litigation and arbitration.
Resolving legal disputes through the courts can be stressful for an organization and its people. Therefore, there is often (but not always) value in agreeing to a less expensive and less time-consuming alternative like mediation, which relies on a neutral third party to resolve the issue between the parties outside of a courtroom. Regardless of what side you're on in a legal dispute, we can help by providing knowledge, experience, a solution-oriented perspective, and understanding.
Our expertise in legal disputes and dispute resolution extends across many industries. We regularly assist clients with, among other things, disputes regarding contracts, commercial real estate and rent, construction, public procurement, as well as disputes between owners and investors.
For more information regarding our resolving of legal disputes, please contact Jennifer Abdulahad or Ida Järvegren.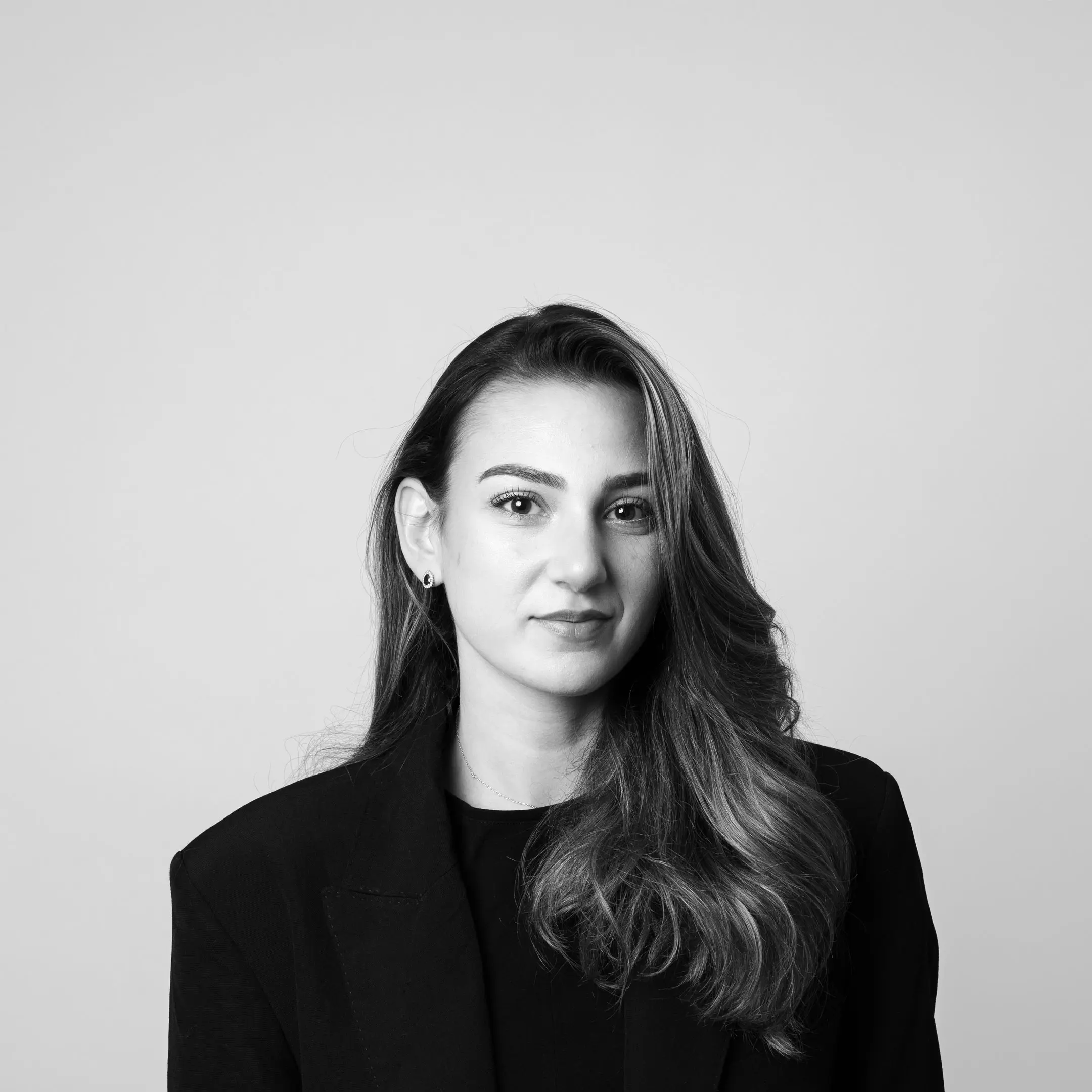 Jennifer Abdulahad
Associate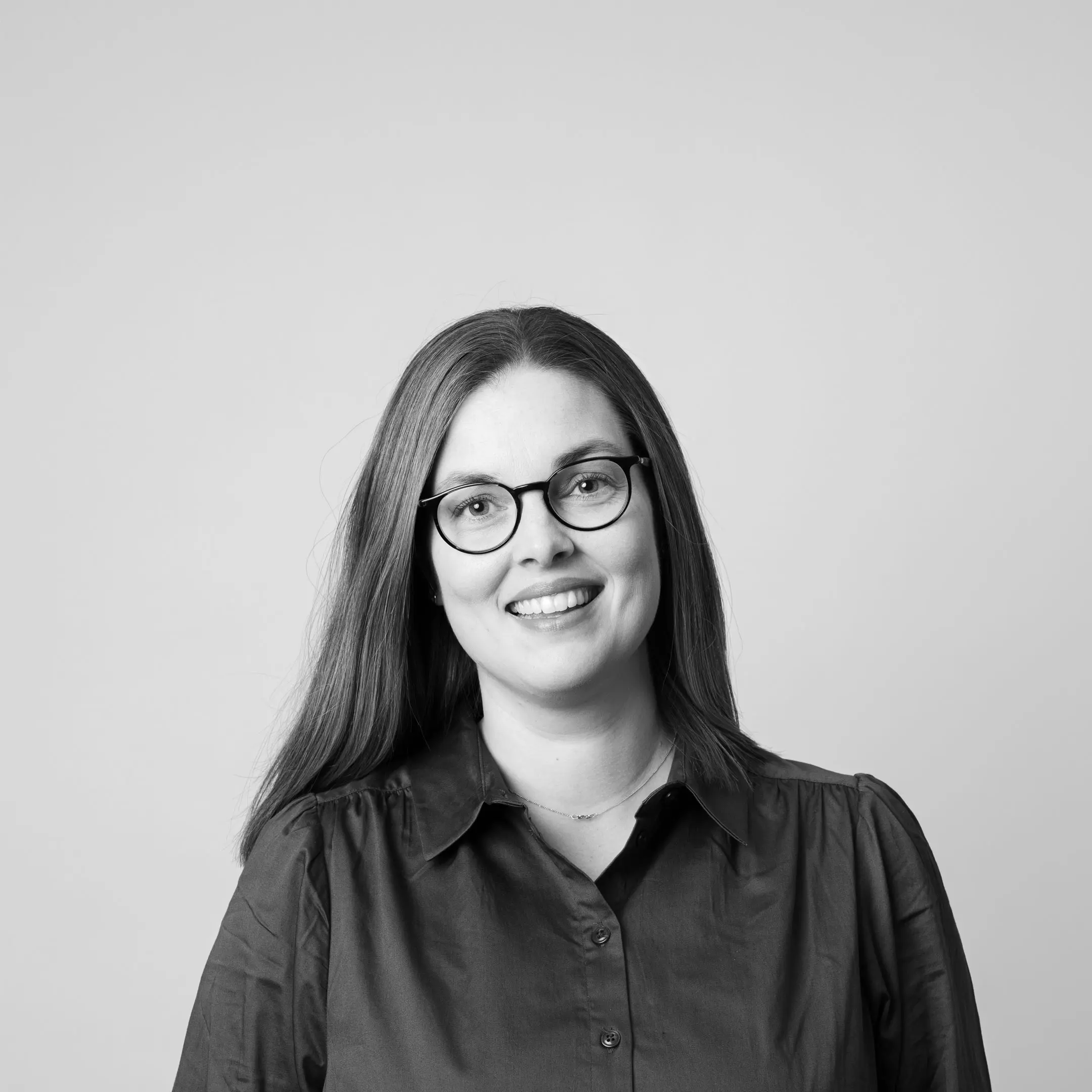 Ida Järvegren
Attorney-at-law│Partner