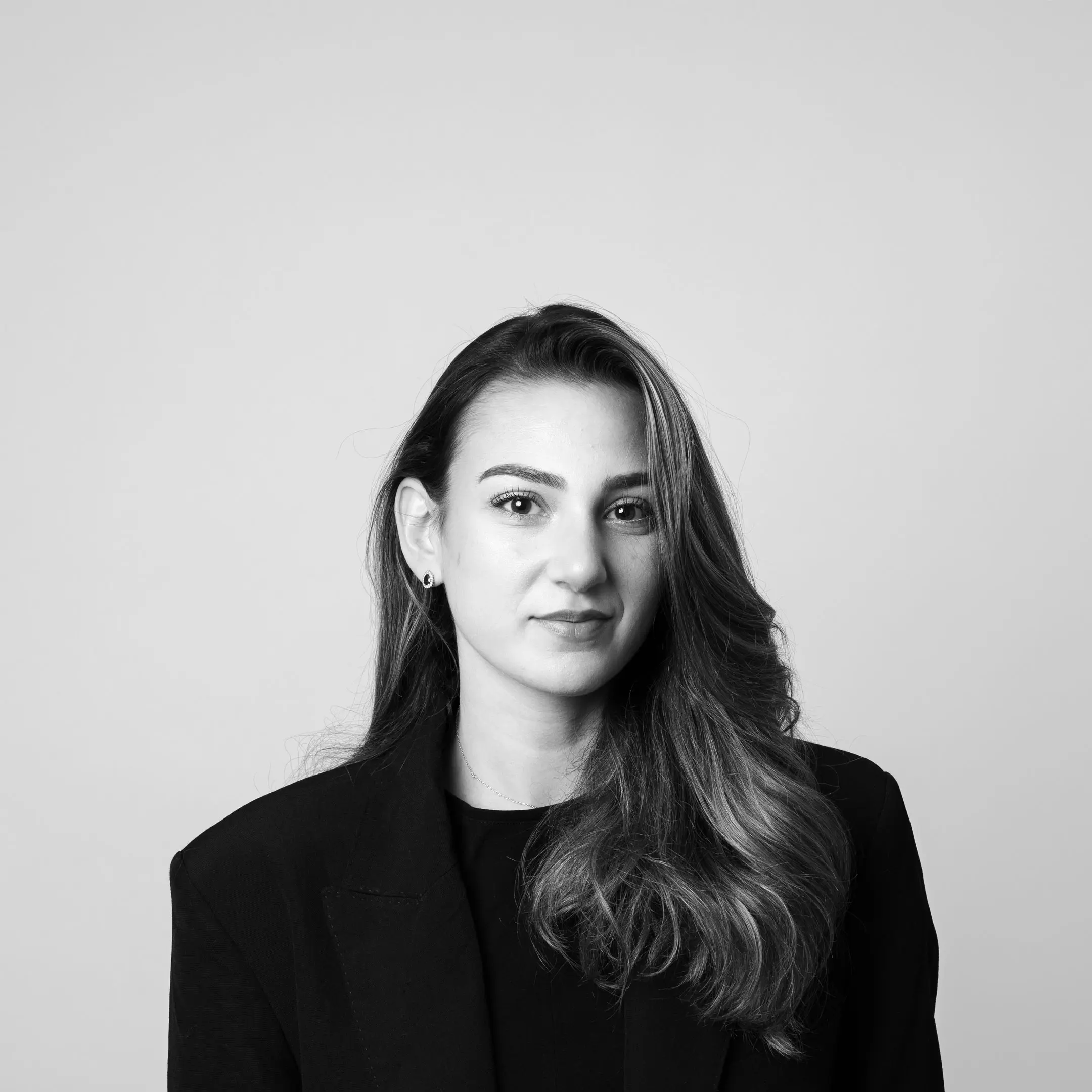 Jennifer is an associate with a degree in law from Lund University in 2021. She is also the office manager of the firm's office in Stockholm.
After two years of conducting her own business parallel with her studies, she joined the law firm in 2020.
Since the beginning of her career, Jennifer has had a clear focus on litigation. Over the years, she has gained extensive experience of negotiation and dispute resolution. In addition, Jennifer assists clients on an ongoing basis in other areas, mainly tenancy and housing association law and construction law.
Expertise
Dispute resolution – litigation and arbitration
Real estate and commercial properties
Construction and manufacturing equipment
Experience
Fram law firm (formerly Lindmark Welinder), 2020-
Aurix, legal advisor, 2018-2020
Education
LL.M., Lund University, 2021
Languages
Swedish, English and Arabic