Fram can also help clients in private legal matters, with a focus on estate planning, inheritance disputes, and foundations. We offer comprehensive advice to those with a family-owned business on laws dealing with — among others — inheritance, and property.
We have many years of experience in assisting clients with disputes over inheritance in court and have successfully won a case in the Swedish Supreme Court.
We often assist clients with the creation, administration, and board assignments of foundations and trusts.
Please contact Ida Järvegren, who has solid knowledge and experience working with private legal.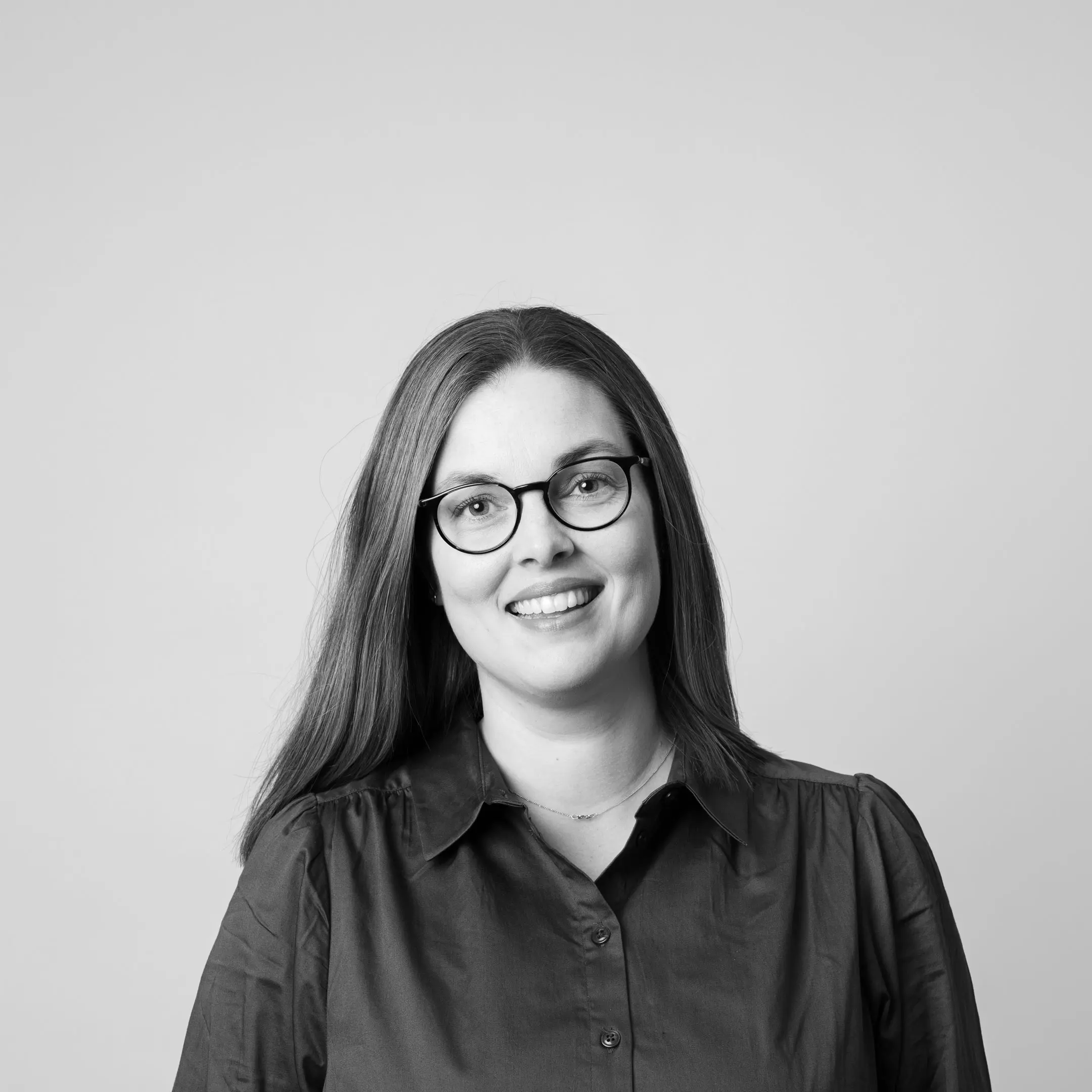 Ida Järvegren
Attorney-at-law│Partner