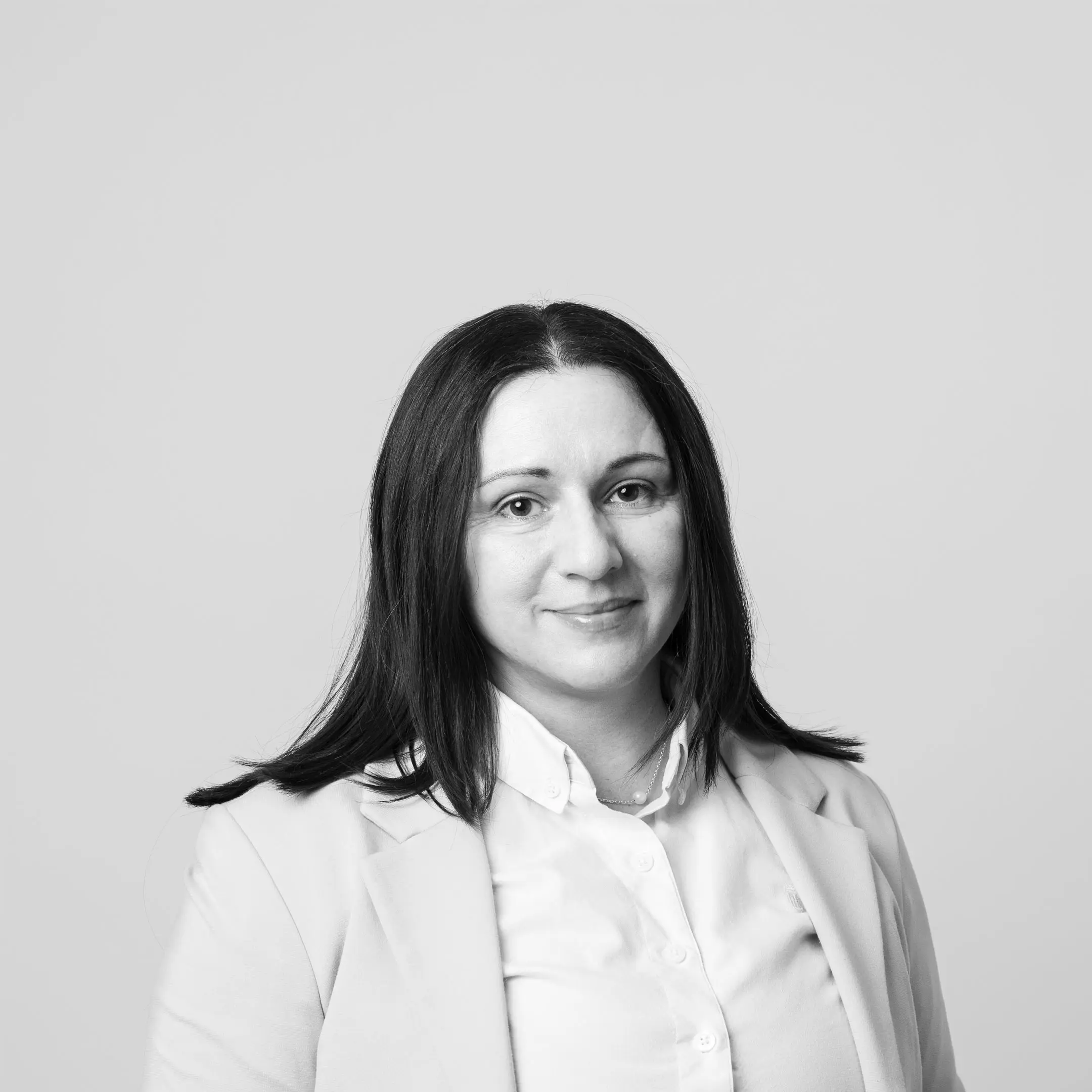 Maria has been with the law firm since 2006 and has many years of experience as advisor in general business law. She assists Swedish and foreign companies in connection with contract negotiations as well as the establishment and acquisition of companies (M&A). The assignments are often of a cross-border nature and include international transactions.
Maria assists clients on an ongoing basis with drafting, reviewing, and negotiating a variety of different contracts central to a commercial operation. Her experience covers a wide range of industries, amongst others, the manufacturing industry (manly within life science, automotive and electronics), retail, and knowledge-intensive service companies focusing on intellectual property rights.
Maria has a great interest in negotiations and dispute resolution. She is an accredited mediator certified by CEDR (Centre for Effective Dispute Resolution) and takes on assignments as a mediator in commercial disputes.
Expertise
Commercial agreements
M&A
Service companies and consultancies
Construction and manufacturing equipment
Marketing regulations and e-commerce
Mediation in commercial disputes
Experience
The Swedish Institute for Mediation, 2020-2021
Fram law firm (formerly Lindmark Welinder), 2006-
Vinge law firm, 2000-2006
Jönköping District Court, 2000
Education
LL.M., Lund University, 2000
Membership
The Swedish Bar Association, 2008
Languages
Swedish, English, Macedonian and Spanish