Corporate law is one of our main areas of legal practice. We provide daily advice to both privately-owned and publicly-listed companies.
We often provide advice on issues regarding ownership and governance, such as drawing up shareholders' agreements and participating in the development of guidelines and work procedures for the board of directors and CEO.
We also assist in activites such as issuing shares and other capital acquisitions, redemption of shares, mergers, and other issues that arise within the framework of the current business.
At Fram, we also have expertise in laws pertaining to stock exchanges and regulatory matters in the capital markets. For many years, we've had clients that are listed on either a regulated market or a multilateral trading facility (MTF). Our specialties include everything from annual general meetings and reverse takeovers, to raising capital and ongoing regulatory issues.
We also provide regular training pertaining to these legal areas, mainly for boards looking to strengthen their members' competency in the legal framework.
For any corporate or securities law issues, contact Herman Ehrenstjärna Sahlin.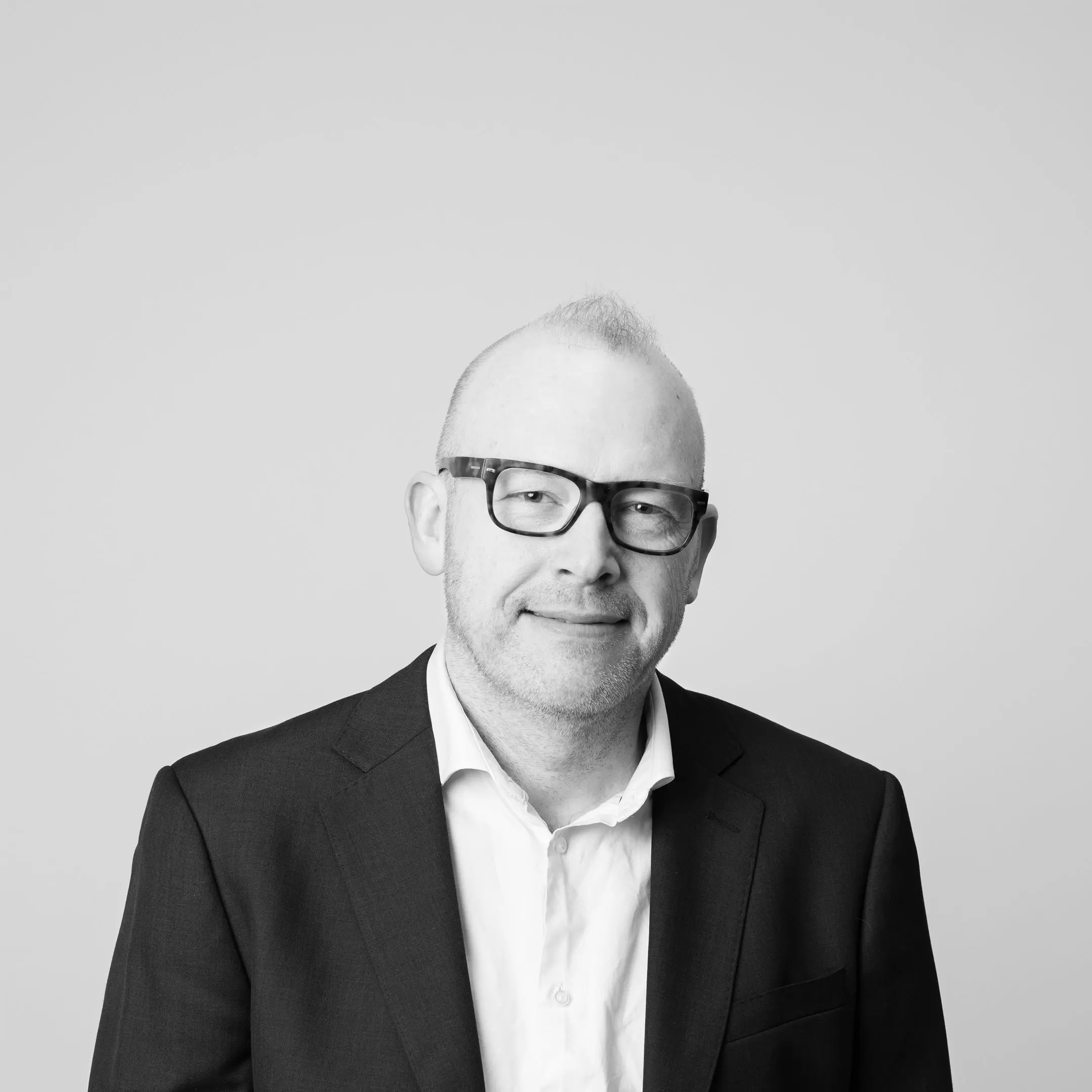 Herman Ehrenstjärna Sahlin
Attorney-at-law│Partner