Fram provides many companies with advice on employment law. This can apply to hiring, terminations (due to lack of work or personal reasons), resignations, department transfers, or negotiations with employee organizations. Within the framework of day-to-day operations, questions often arise about personnel policies, work environment, employee incentive programs, and bonuses. We also assist in connection with business transfers, disputes, and other issues affecting employees, such as whistleblower requirements that allow employees the opportunity to report misconduct.
In the context of employment, questions often arise about competition and violations of non-competition agreements, as well as the illegal use of confidential company information. Trade secrets and intellectual property have become increasingly important for companies, which must actively take measures to protect their private and proprietary information in order not to weaken their position in the market. We assist with both strategic and legal considerations, either in specific cases or through training.

For more information, contact Ida Järvegren.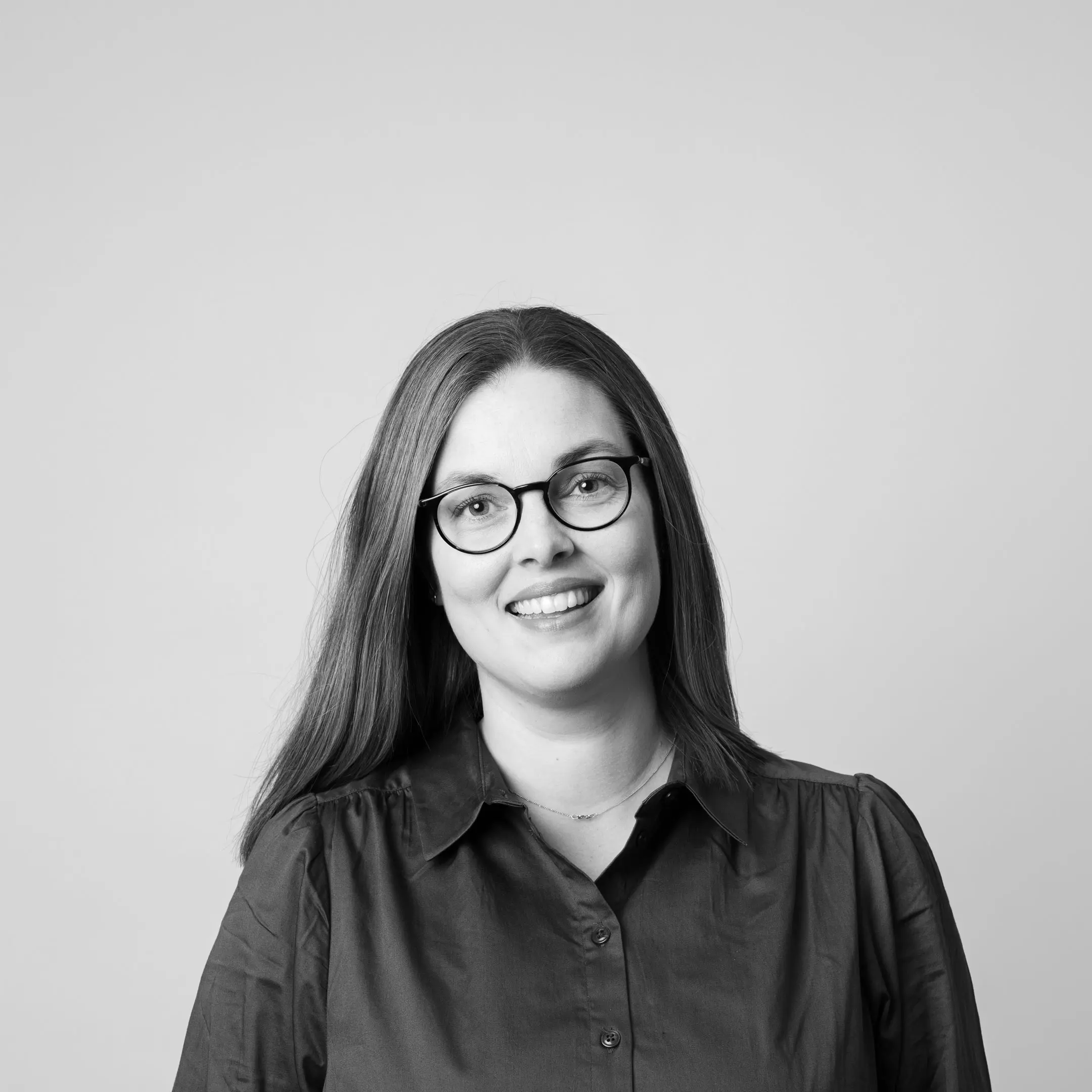 Ida Järvegren
Attorney-at-law│Partner