Since 2001, Fram has assisted clients in public procurement and other public contracts — both contracting organizations requesting a tender bid and tenderers bidding to undertake the work.
We are well versed in the entire procurement process from preparation, advertisement, request for quotation (RFQ), tendering, evaluation, awarding, appeal, and management of procured contracts.
For tenderers, we usually, for example, risk assess the RFQ and contract and advise on strategic issues for the tender. We also assist in connection with appeals since we act as legal representatives in the administrative court.
Our experience covers many different types of contracts, such as large service assignments, delivery of systems, IT solutions, equipment, and vehicles for public transit.
For matters relating to government procurement and public contracts in general, please contact Herman Ehrenstjärna Sahlin.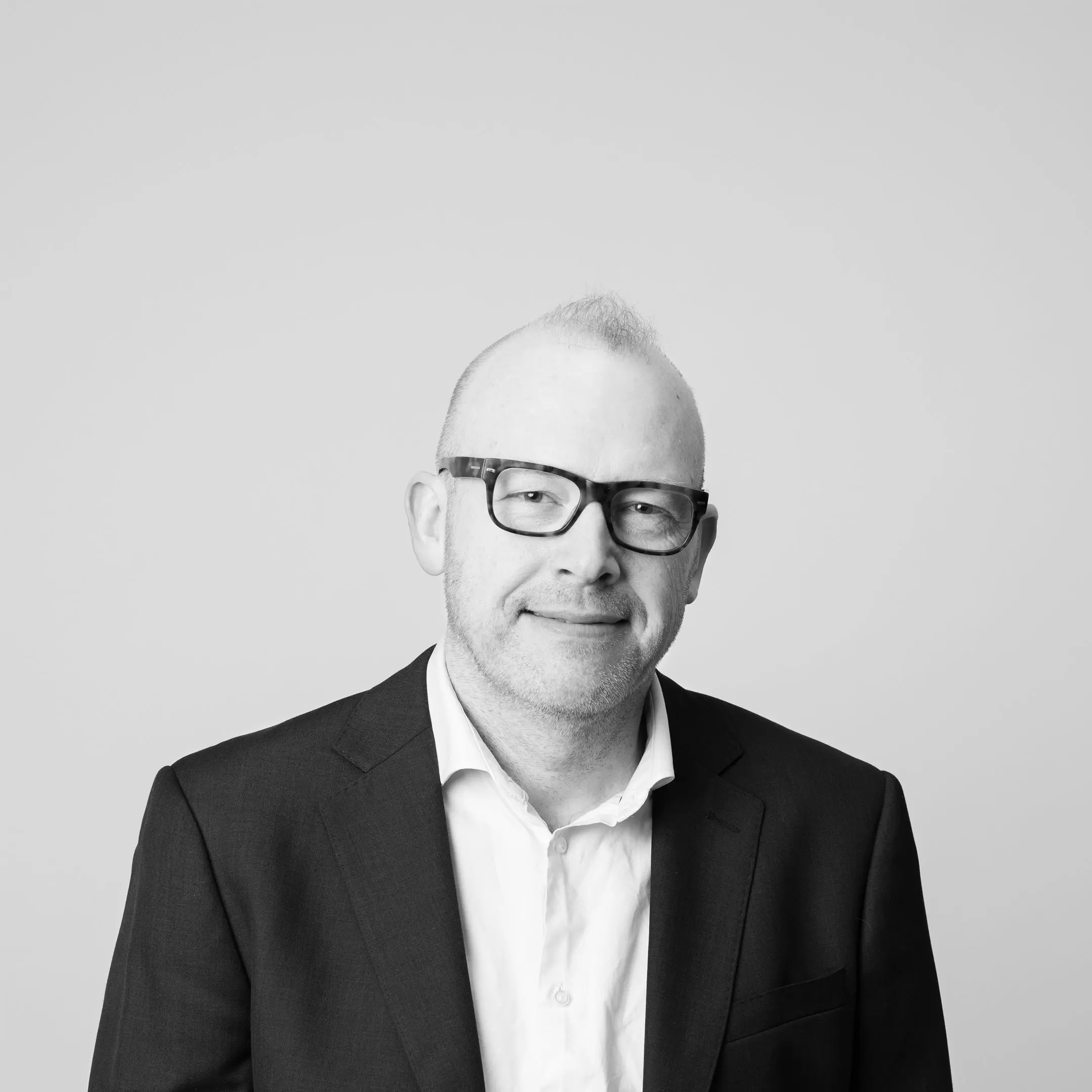 Herman Ehrenstjärna Sahlin
Attorney-at-law│Partner