We offer qualified legal advice for a range of real estate-related matters, whether it concerns complex real estate transactions, rental issues, or financing and security. Our clients include property owners, investors, public organizations, project developers, tenants, property sellers, and property buyers.
In commercial real estate transactions, Fram is involved in the entire process, from the initial structuring of the transaction and the drawing up of the letter of intent to the execution of due diligence, negotiation of transfer agreements, and closing of the transaction. We handle all types of property transactions, such as property transfers, packaging of real estate in companies, transfers of property companies, and transfers that take place through property reallotment.
In connection with real estate transactions, there is often a need for qualified tax and environmental assessments. If necessary, we at Fram have a well-developed network of specialists in these areas that we work with and are happy to share.
Within the day-to-day management of properties, we assist, for example, with the establishment, review, and negotiation of commercial leases, tenancies, easements, and rights of use, as well as agreements regarding property management. We are also frequently engaged to handle property law disputes, as well as in rental disputes before the Rent and Tenancy Tribunal or in court.
Fredrik Heldqvist specializes in commercial real estate and real estate transactions. Jennifer Abdulahad assists clients with tenancy legal advice.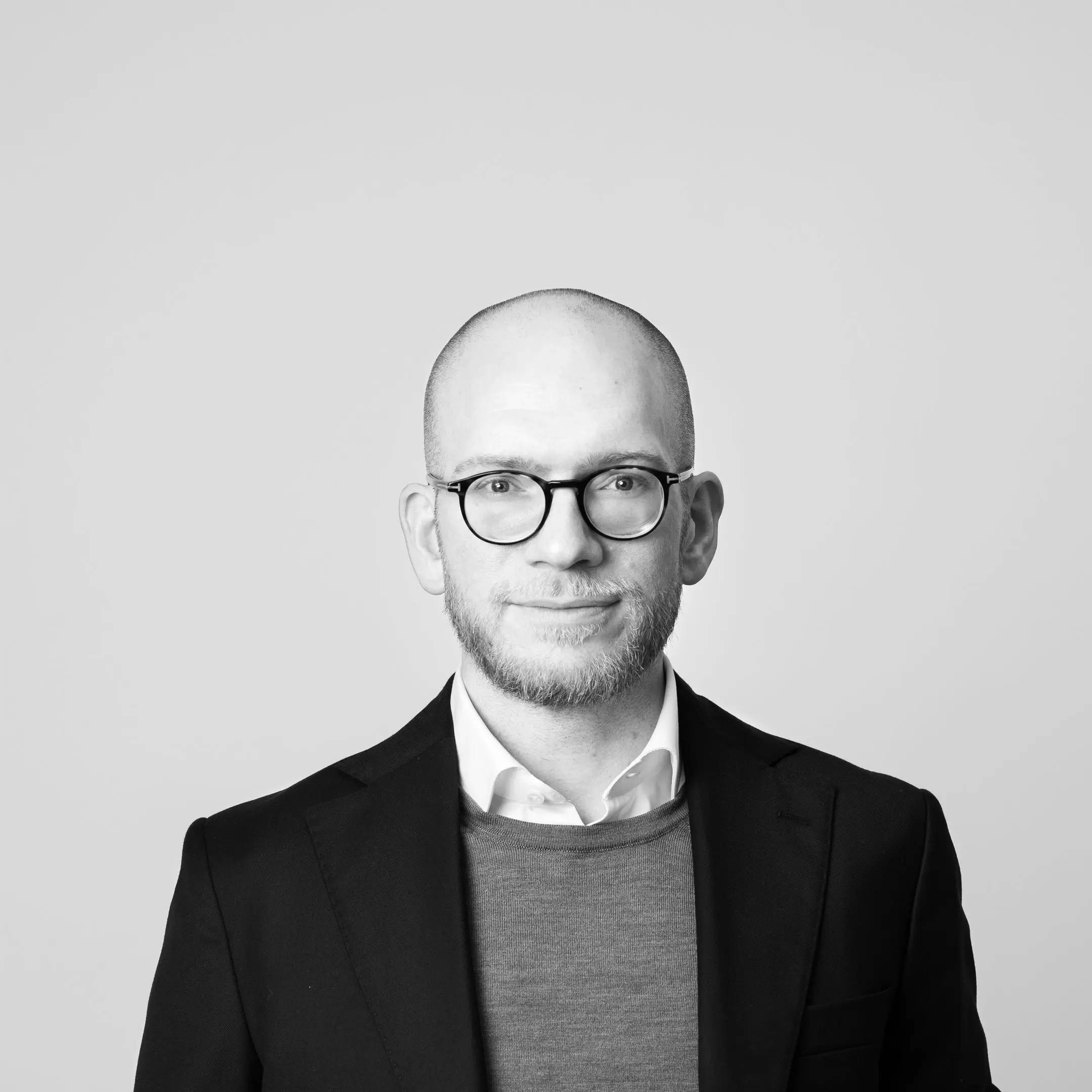 Fredrik Heldqvist
Attorney-at-law│Partner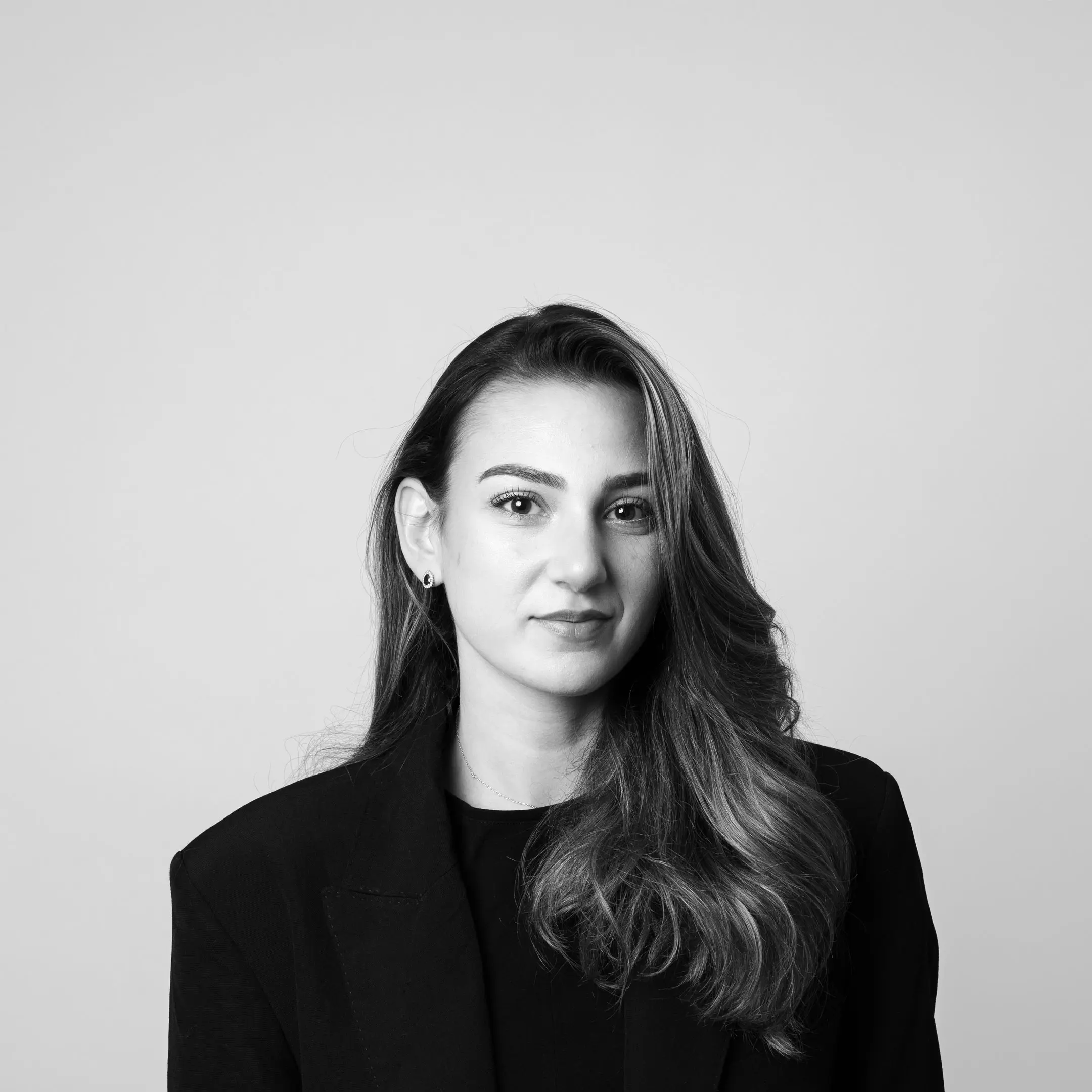 Jennifer Abdulahad
Associate